I actually lived in Key West when I was very young. My dad was stationed there while in the Coast Guard. I have no memories of that, however, so I consider this my first time visiting.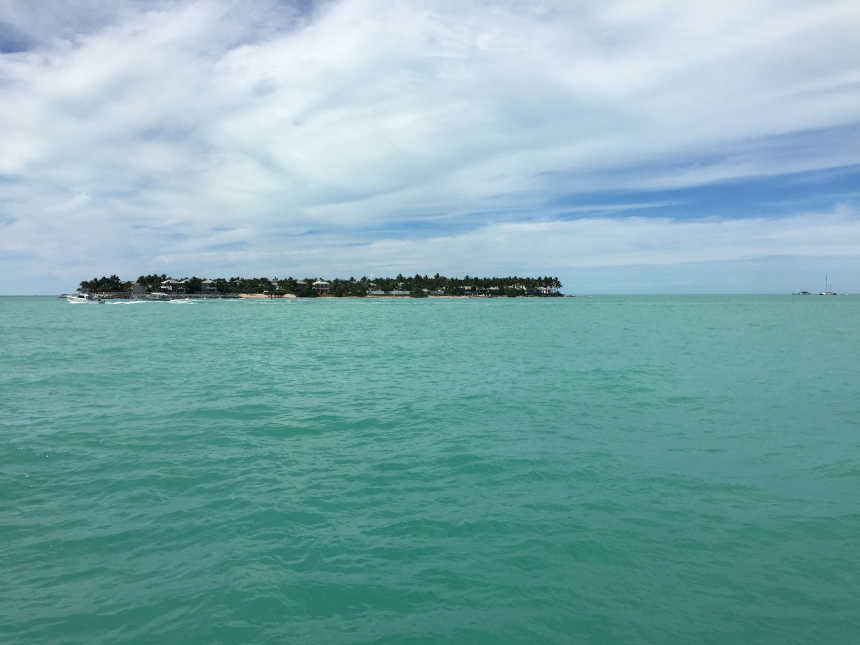 Key West is an interesting place to put it succinctly. It has an island feel, with a ton of mopeds and bicycles. It's become commercialized recently but most hotels are still independent and small. There's only a few small beaches and a public one on the South side of the island. I would recommend coming here for the nightlife as there are far better beaches a short ride away in mainland Florida.
I stayed at a rundown hostel which was more like a super cheap motel. Key West is expensive but I would recommend staying at something a little better if you can afford it.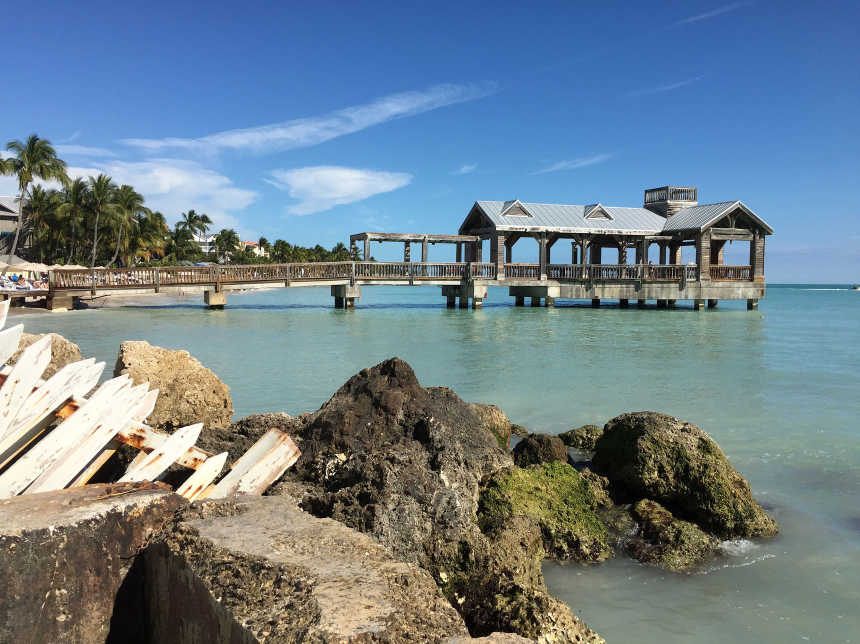 That nightlife mostly revolves around one street: Duval st. Most of the bars and restaurants are located on this single street which is walkable end to end. The bars are open really late (sometime after 4) and the crowds don't really appear until after 11. The South end of the street appears to cater to an older crowd, while younger people head North.
The island is overrun by chickens which walk around on their own recognizance. They will eat out of your hand if you offer them food but beware their beaks can hurt.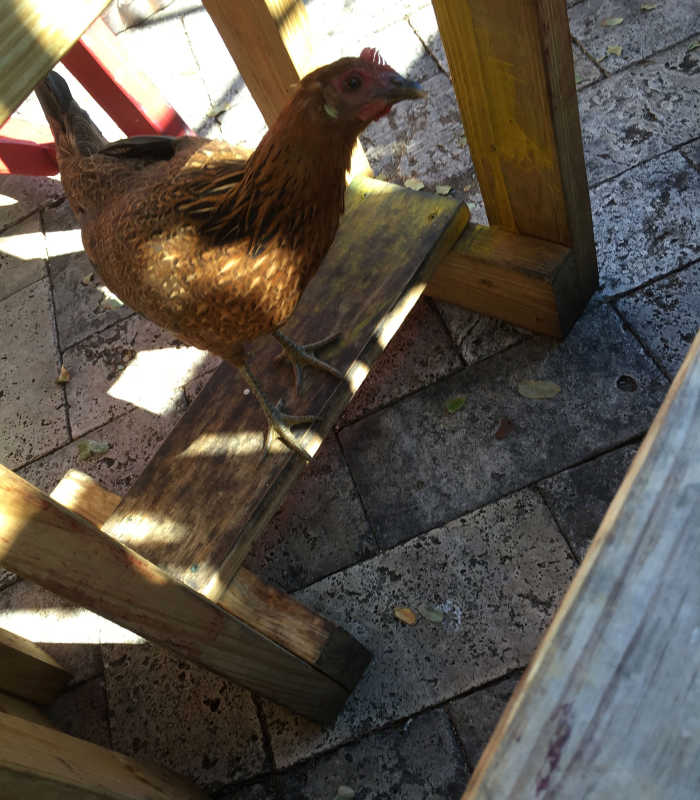 I dived The Vandenberg wreck which was great. I've never done a wreck dive, so it was interesting to swim through the hallways of the ship. Unfortunately, I didn't have time to figure out my GoPro so I didn't get any pictures. The ship was only sunk in 2009 but shows what saltwater damage can do to even aluminum. Parts of the walls and floors were flaking and rotting away. It's at about ~100ft, so you don't get much bottom time.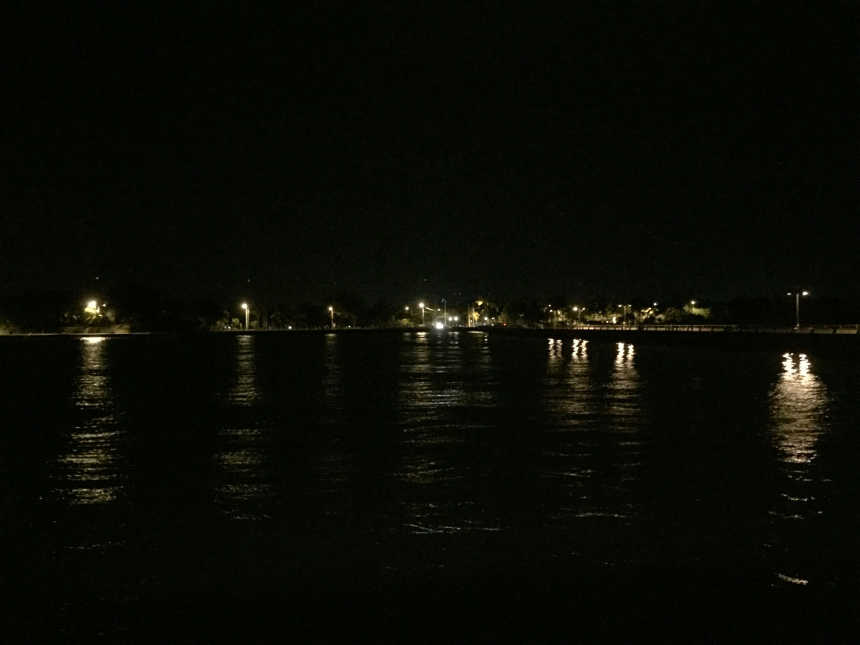 On the way back, I met a friend at John Pennekamp State Park for some reef snorkeling.
I stayed one more night at the Everglades hostel, then headed to Naples.