South Beach is known for its beach and party culture and those seem to be the only things to do here. Coming in January, I mostly missed out on the beach part. I've never been much of a club person, so the clubbing atmosphere wasn't very appealing to me. If you're into that sort of thing, this is probably up there right with Las Vegas for the place to be.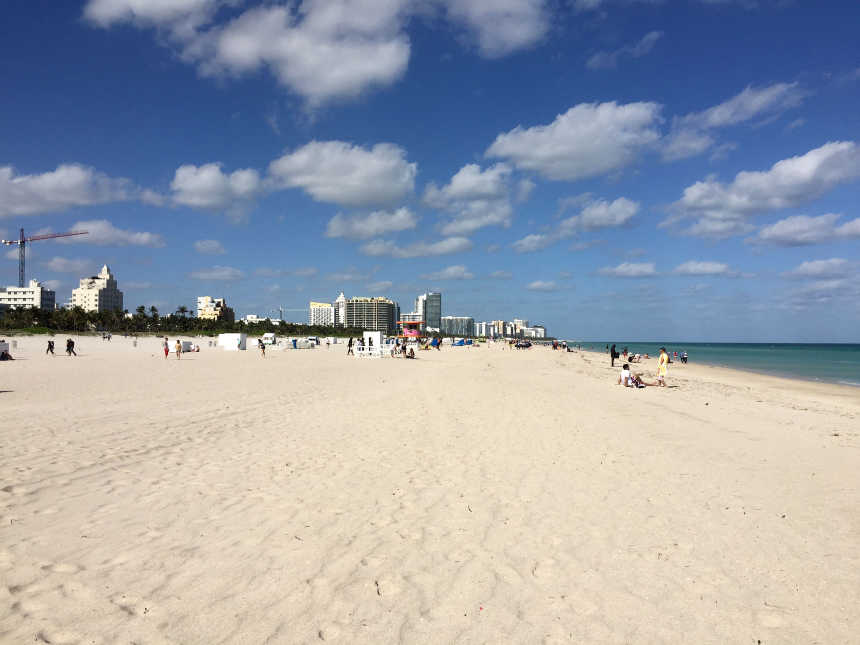 Don't bother with the city tours. This was probably the worst tour I've ever been on. The bus driver was pointing out general office buildings because of the complete lack of interesting things around. The boat tour was slightly better, which highlights some celebrity homes but even then the frozen drinks were the only real memorable thing about it.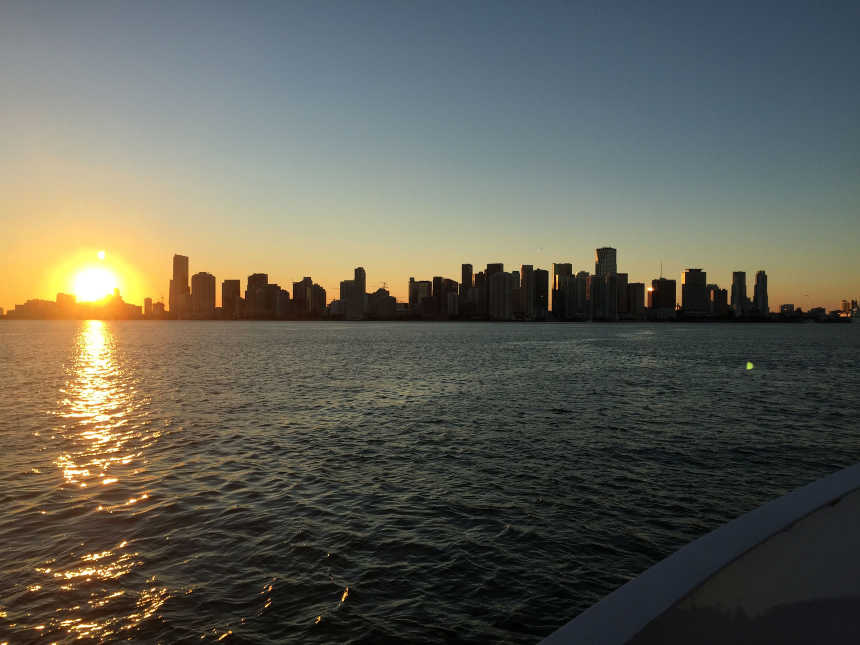 I stayed at The Miami International Hostel located in South Beach. It's only 2 blocks from the beach and close to all of the major SB attractions. Strangely, they serve 3 square meals a day included in the (low) price of the hostel. I think they make this up by taking commission from tickets to parties which they sell hard. Also strange, was the number of Brazilians staying there which might have just been a coincidence. Like usual, I met a ton of great people and had a lot of fun.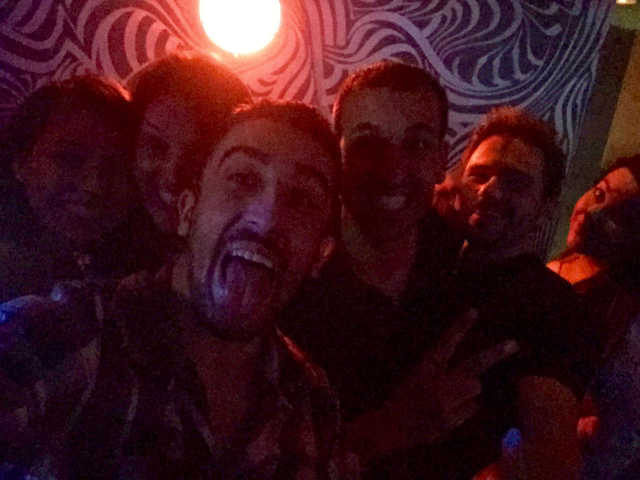 A week of eating out and drinking means I need to put in some time here: