Another Thanksgiving, another international trip! This time, I crossed off the Inka Trail from my bucket list. While I was in Peru, I thought I'd add on a tour in the Amazon Rainforest.
Cusco
The city of Cusco is the starting spot for most tourists heading to Machu Picchu. After flying in, you can take the train if you're doing a simple visit or bus to hike the trail itself. It's a small city, so there's not a lot else to do besides see some local sites and do some shopping.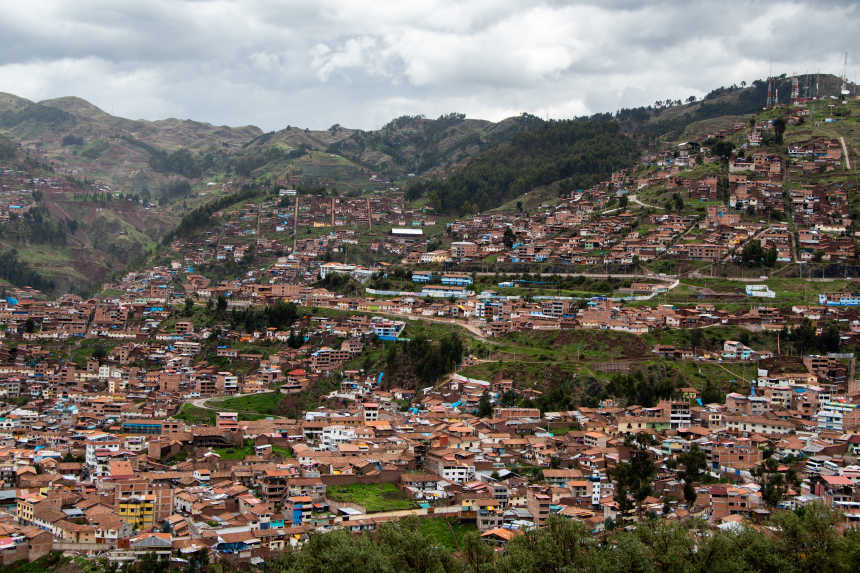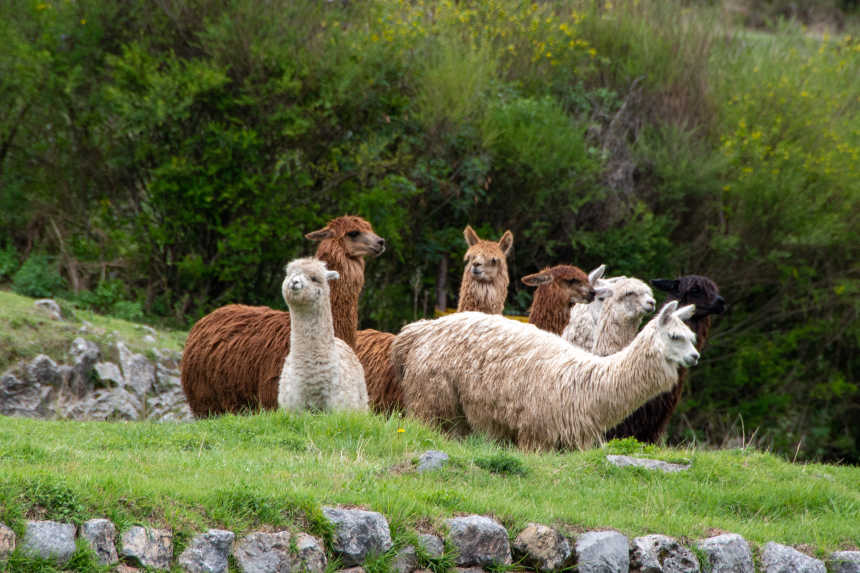 Inka Trail
My friend had done a tour during the Winter (peak season), so I went with the same company - Alpaca Expeditions. The tour consists of a 4 day hike, returning via train to Cusco. You only need to carry a small pack since porters carry most of the heavy equipment (tents, stoves, food, etc). There are plenty of stairs, but I didn't find the trail to be too difficult. Make sure to bring along some Cipro because there is a good chance of getting a stomach borne infection. The views along the trail are stunning and you have some time to explore smaller sites before going through the zoo that is Machu Picchu.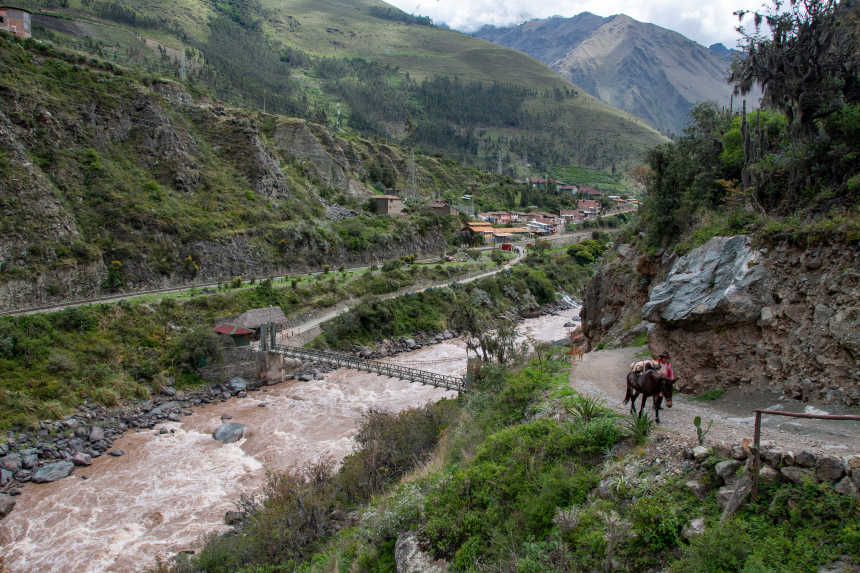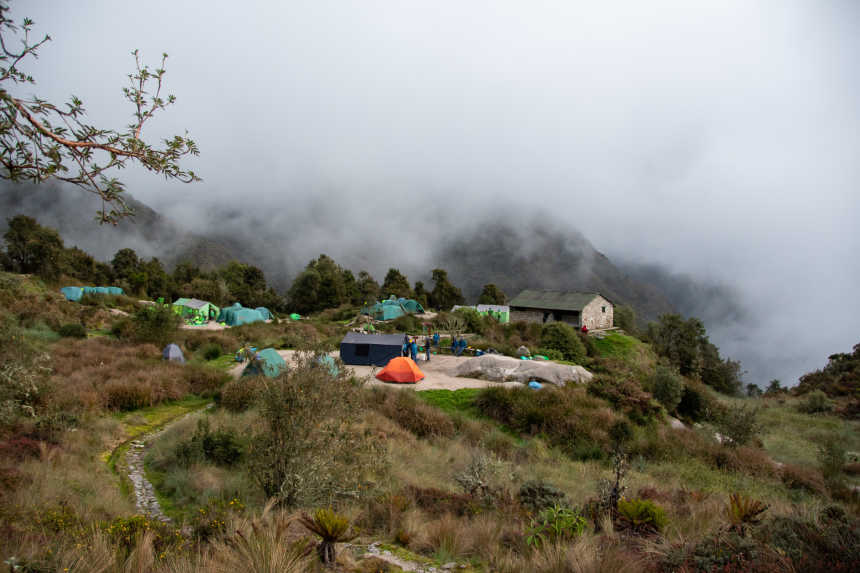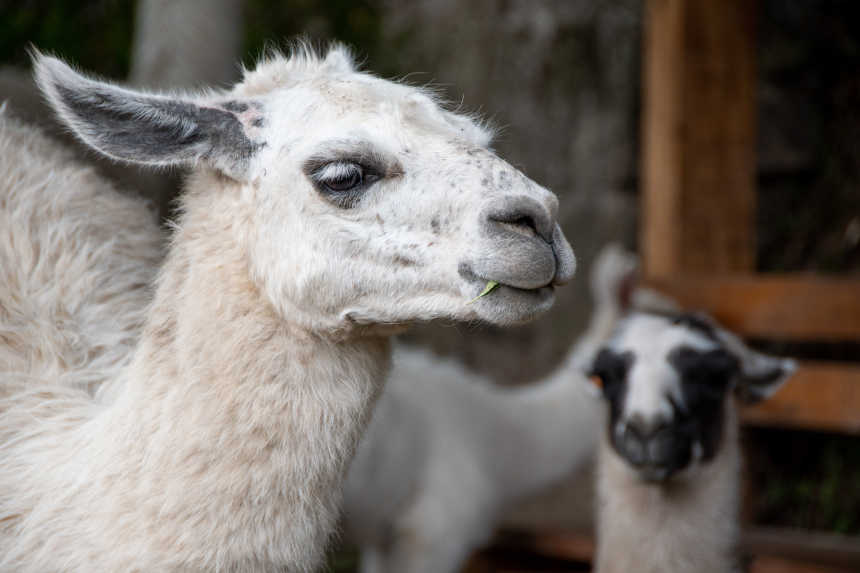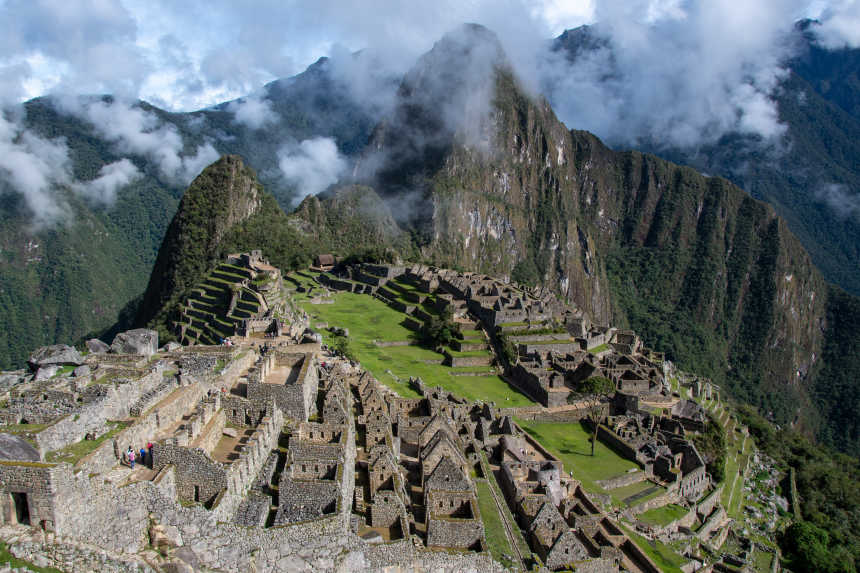 After the main tour, the guides will leave you to do the optional Huayna Picchu hike which is a strenuous 90 minute hike.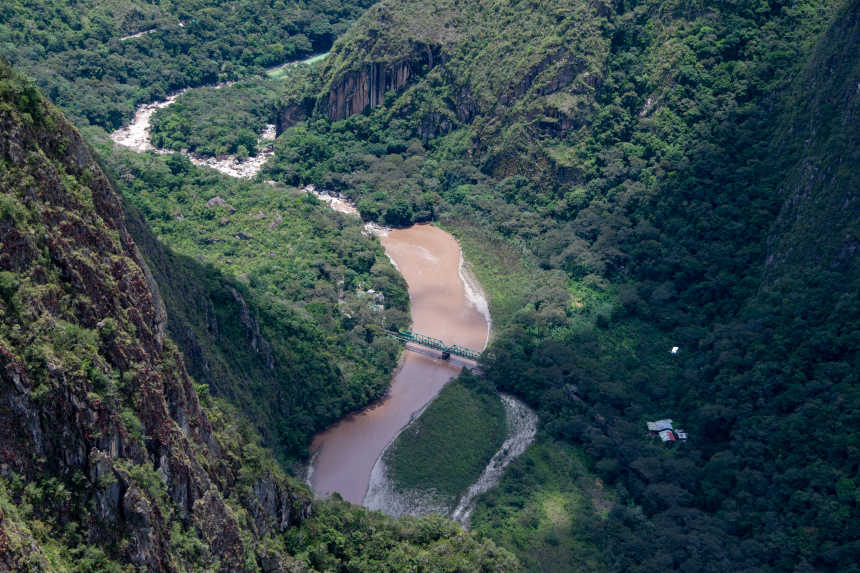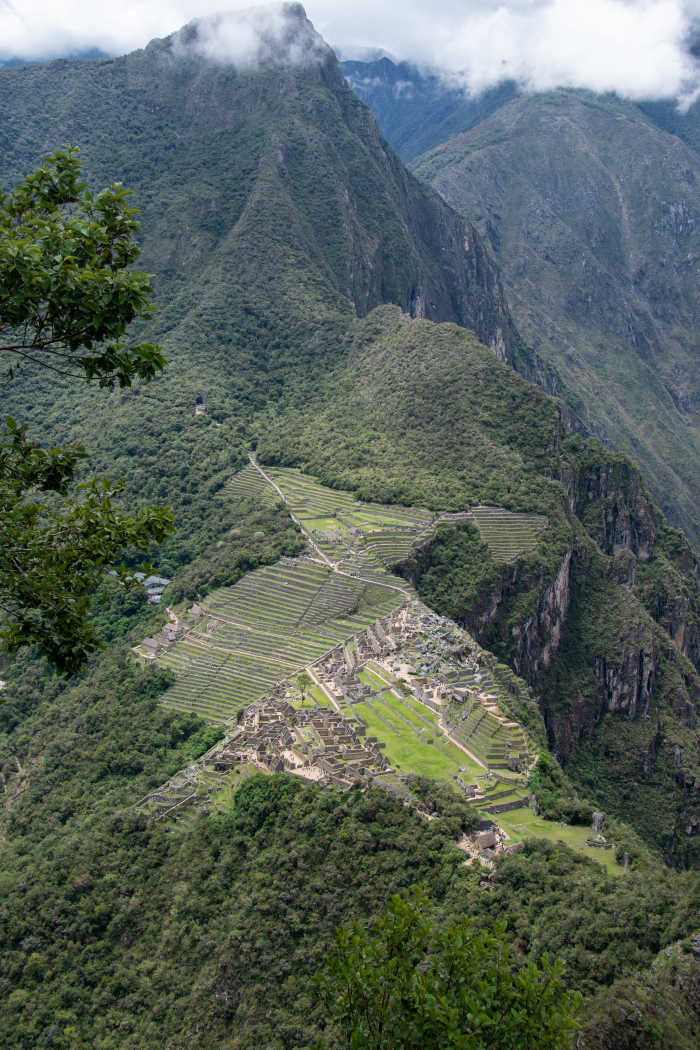 Peruvian Amazon
I found a tour company on Trip Advisor which has their own lodge: Amazonia Expeditions. You stay at the lodge and take day tours to see various local wildlife. Many of the tour guides are from local villages and the lodge supports the local communities by bringing in foreign money. There is a ton of wildlife, but can be quite far away, so bring some binoculars or a zoom lenses.