I visited a friend who recently moved to Portland for a few days. We did 2 days of hiking and only a few hours of walking around downtown. There are so many great hiking spots in the Portland area, with a bunch concentrated in the Gifford Pinchot National Forest.
Mount Saint Helens
We spent the entire first day on a single hike up to the base of Mt. Saint Helens. While it looks like a short distance from the main visitor center, the trail seems to intentionally take you on the longest route. We choose to take the trail leading up to the waterfall. Overall, I would say there are better hikes than this in the area, so you could probably save yourself the 6-7 hours.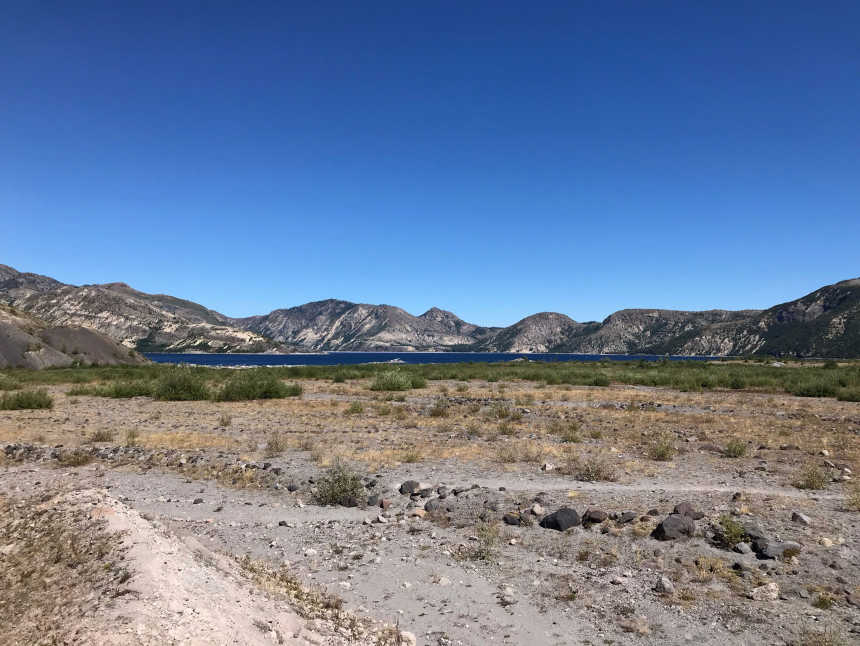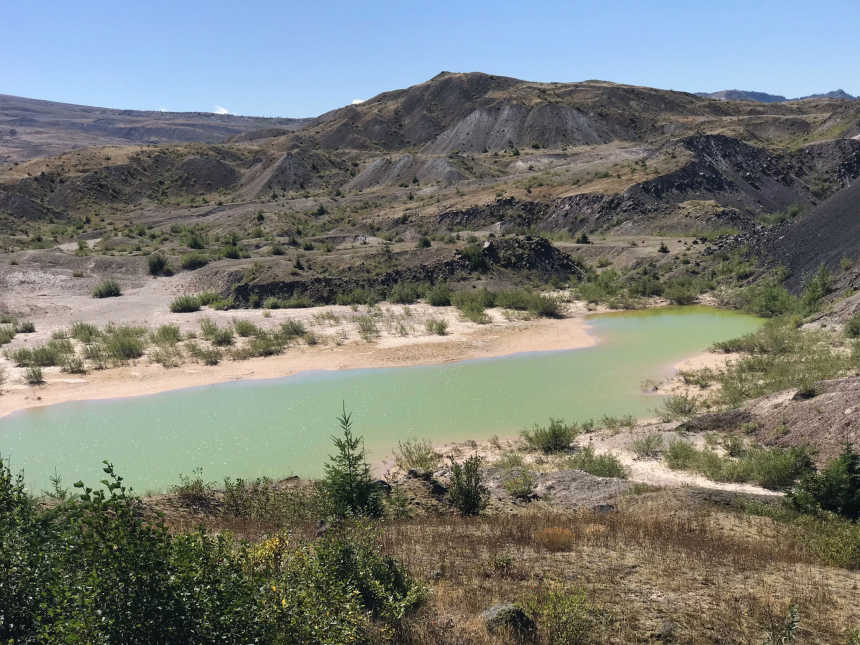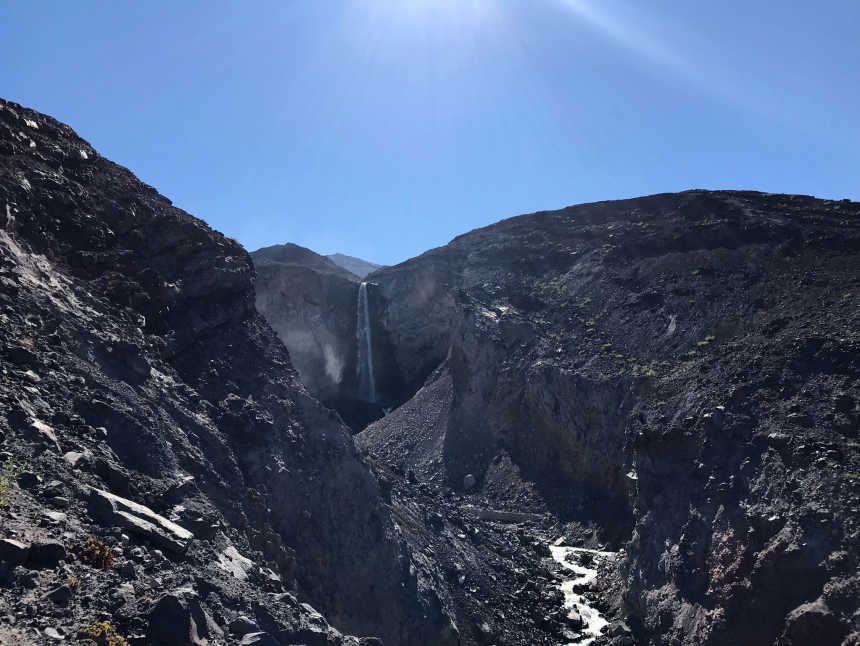 Ape Caves
A series of lava tubes created 2000 years ago, Ape Caves is two separated into 2 tunnels: upper and lower. The caves and pitch black and really cold (42°F). You need to bring lamps and prepare to do some climbing. I tried to take some GoPro footage, but we didn't have enough light to make it work.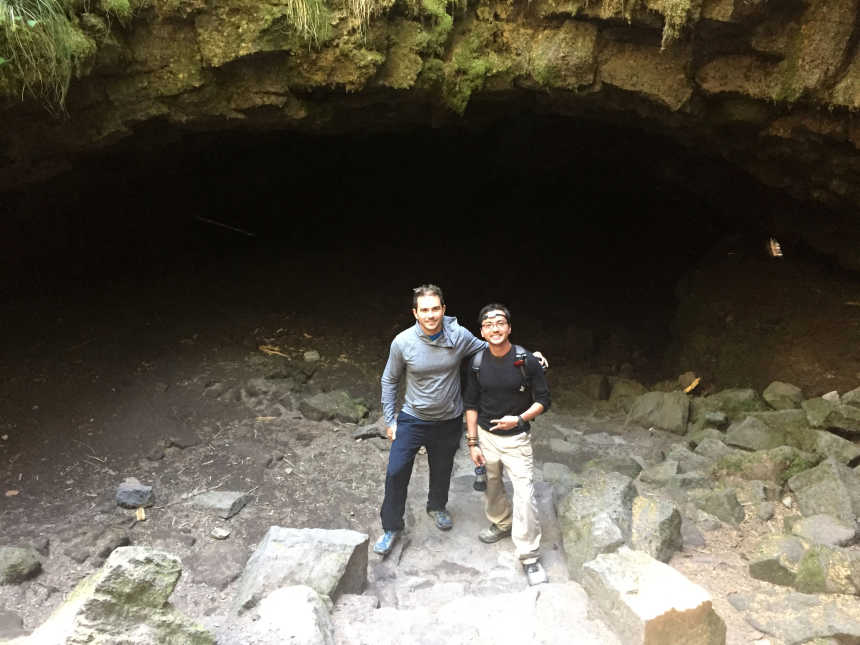 Lava Canyon
We stopped for only about an hour at a location nearby Ape Caves called Lava Canyon. It has a suspension bridge and waterfall within the first mile or so of the trailhead. We had so much else to do for the day, we had to keep going.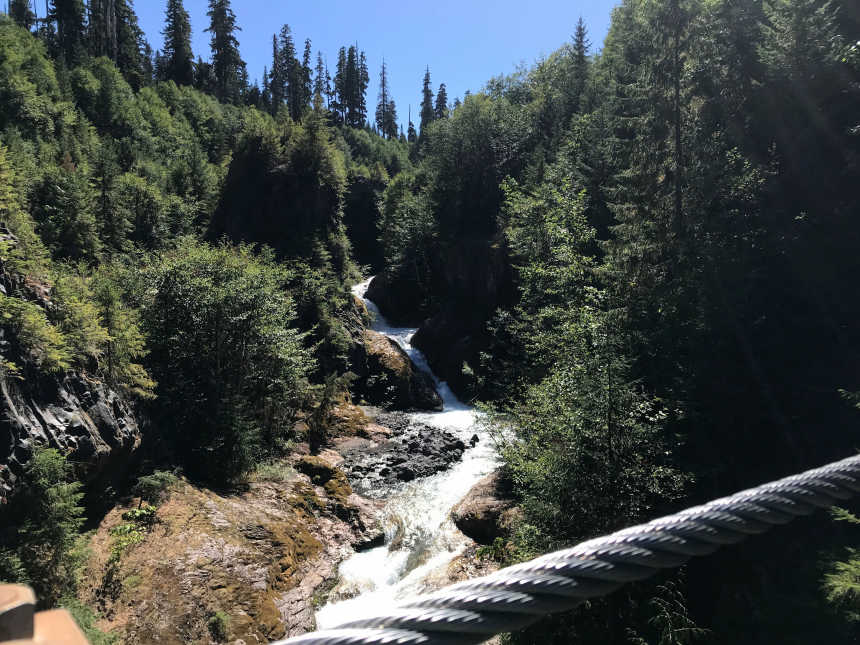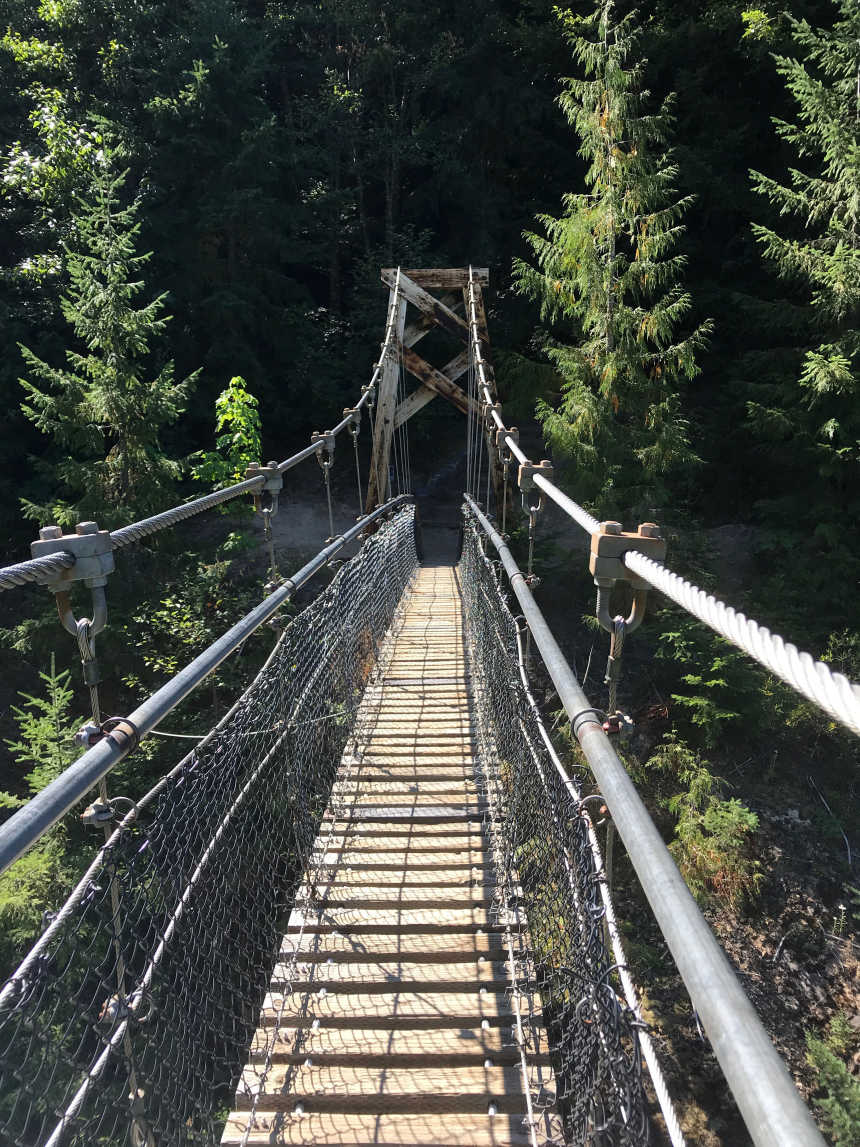 Lower Falls
A lady that worked at a local gas station told us to visit a place called simply Lower Falls. It was only a short drive from Lava Canyon so we made a short visit. The falls are next to a campground and only a short walk in. This was probably the best looking waterfall that we saw - and we saw many.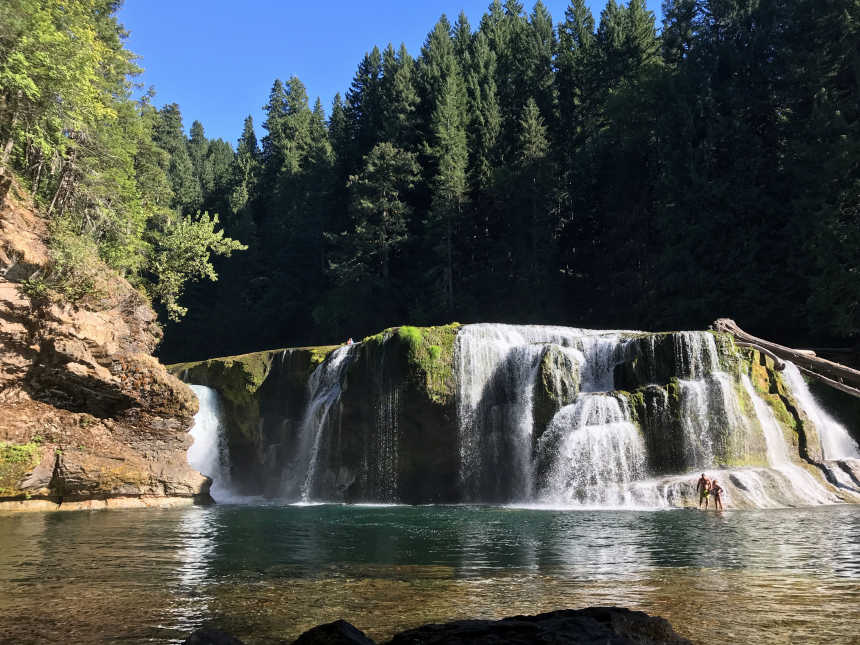 Wahkeena Falls
Wahkeena Falls is a very popular destination. You can see the main waterfall right from the road and they even have a restaurant located at the base. There are trails located behind it and we ended up doing a short loop as fast as we could since the sun was going down.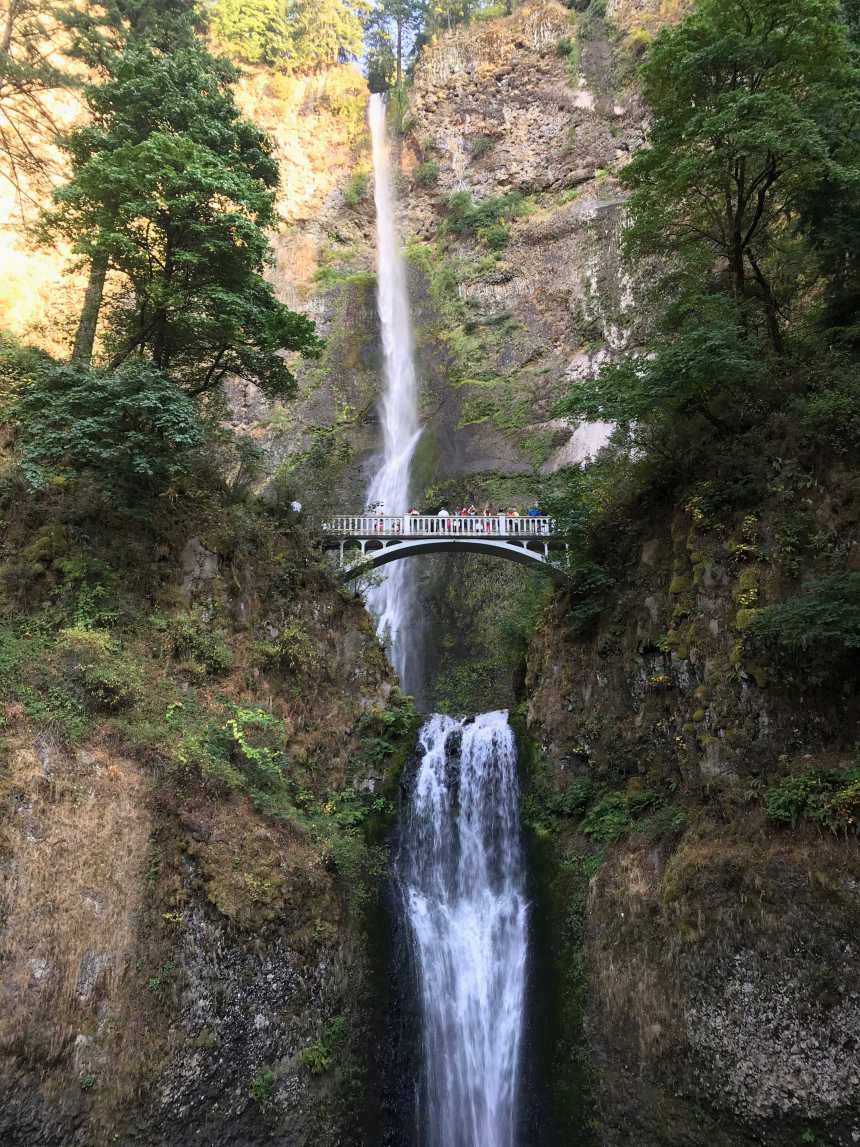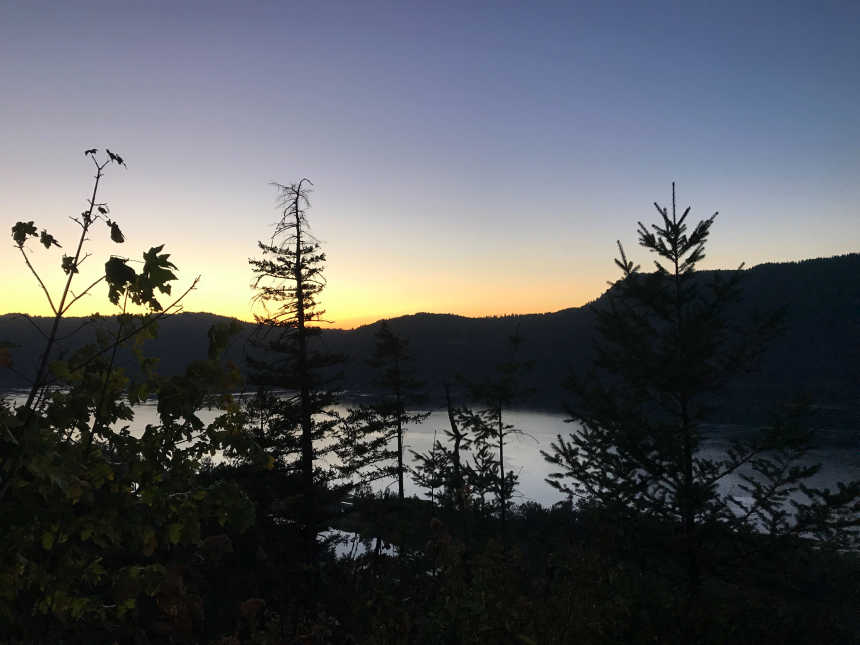 The City
We only visited downtown for a few hours, but I'm not really a city person anyway. There was a Saturday market going nearby the center, next to the river.
I also rode the tram which goes from the East side of the river up to the OHSU Hospital. It's a very modern looking place - as are many of the buildings in Portland.