I found a hostel in Tampa (Gram's Place) and decided to give it a shot. I didn't think there would be much to Tampa and I was mostly right.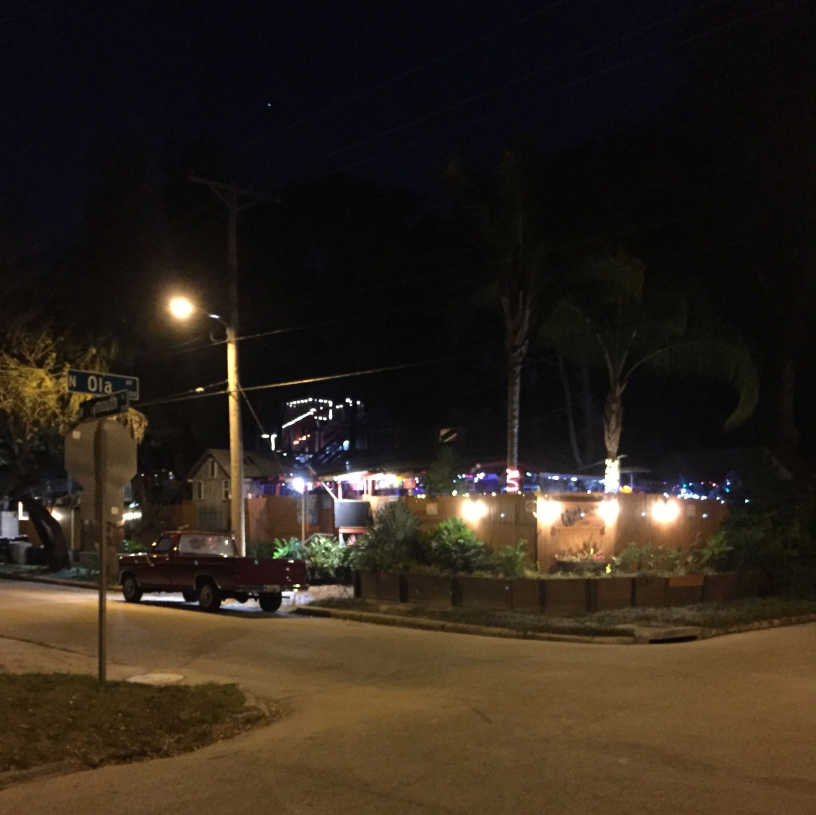 The hostel seems to have been built piece by piece with additions being weekend projects. It claims to musically inspired and while it had plenty of murals and signage, no one seemed to be playing music nor was there a stereo going.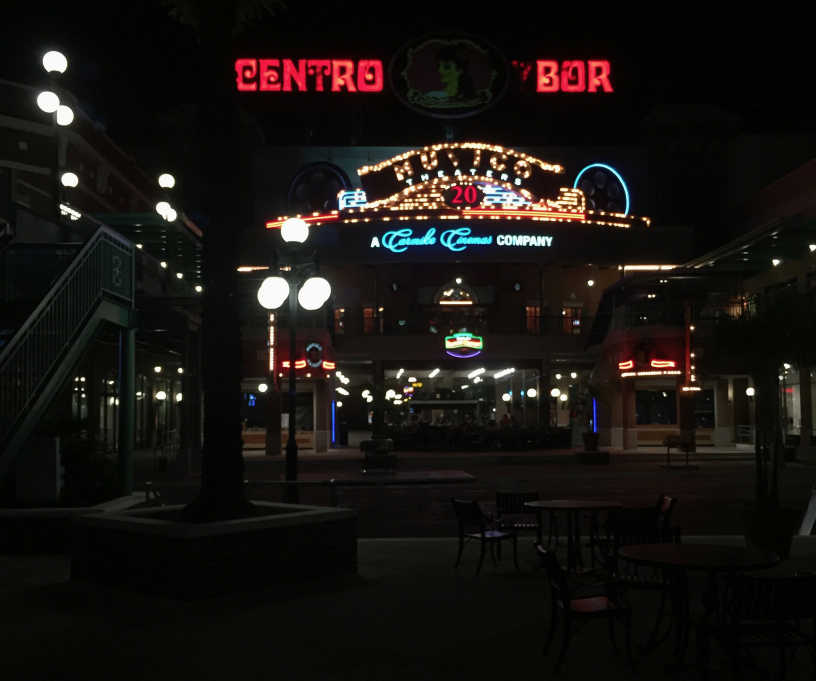 I happened to run into some Dutch guys I met in Key West and we checked out the Ybor City area which we were told had the best Tampa nightlife. Ybor is a single street with bars and restaurants, but our Uber driver told us to stay on 7th street and not to wander North or South. It seemed to be mostly locals out on a Wednesday night. I still had fun as you can see from this picture of us in a Mustang convertible (if that doesn't say Florida tourist, I don't know what does).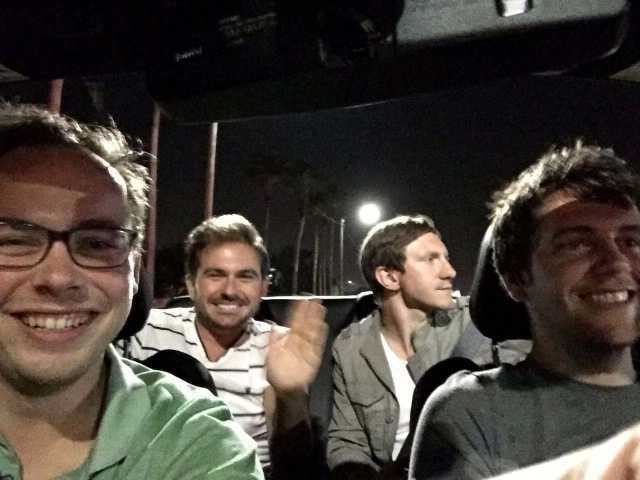 The next day I chose a random spot on the coast and rode there. St. Pete's Beach seems like many other West Coast beaches: a vacation spot for retirees. It wasn't warm enough to stick around so I didn't spend much time here.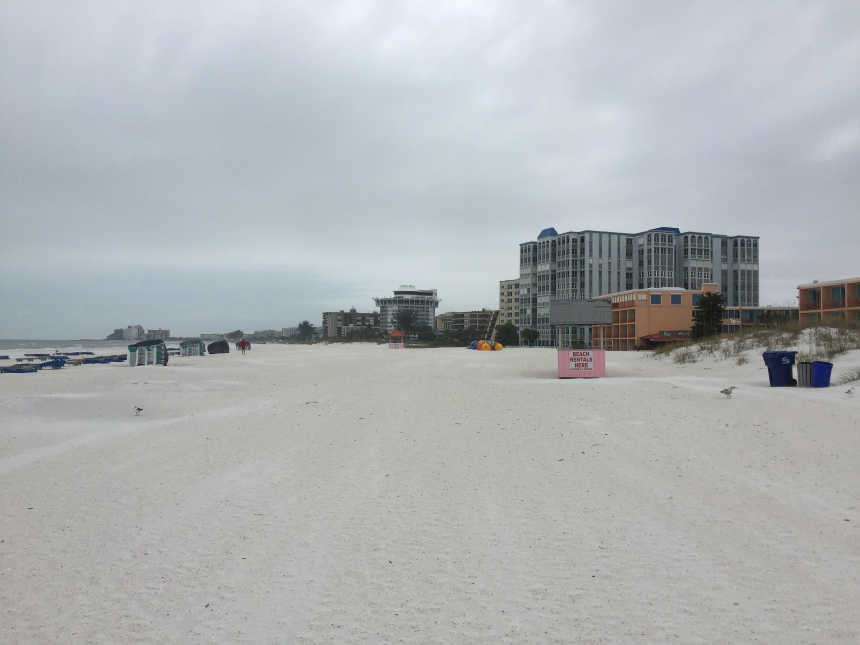 It was good to relax and get some work done. Well, the closest thing to work I'm doing right now anyway 😉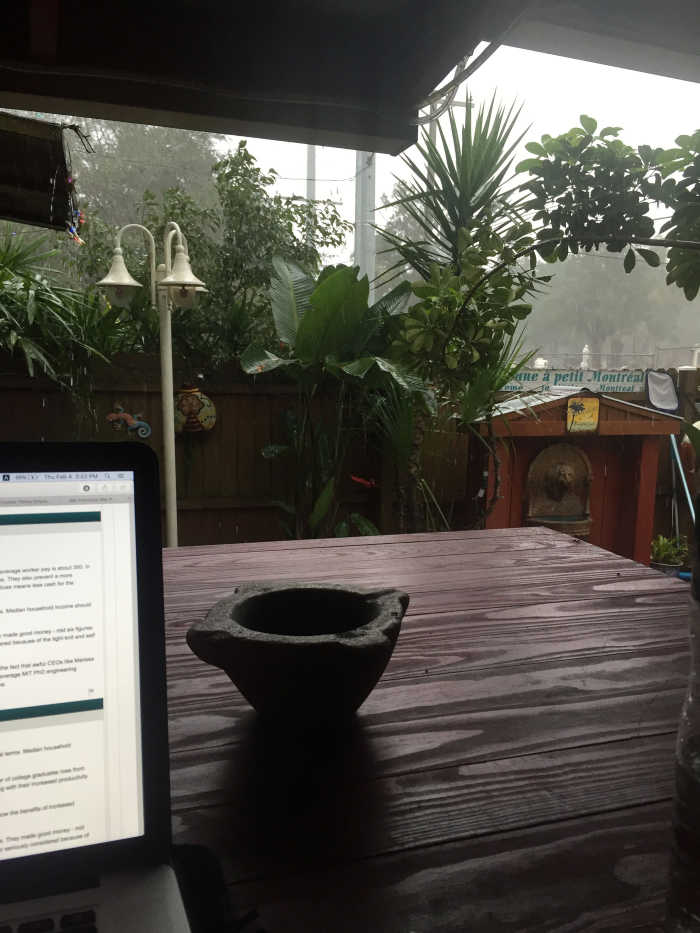 Next, a one night stop in Orlando, then a full day ride to Pensacola.