Headed north again to Flagstaff where I stayed at a hostel that offers tours of the Grand Canyon.
On the way, I passed by the Very Large Array radio observatory located on the route to Socorro, NM. There was a visitor center, but I just pulled off the road and took a picture.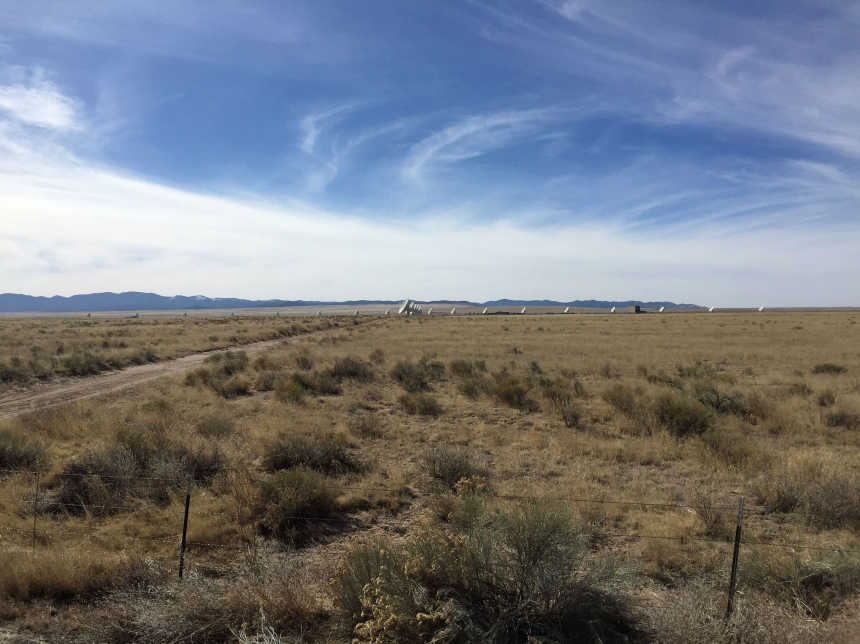 Turns out it was the first Grand Canyon tour of the season for the hostel, so I was the only one signed up!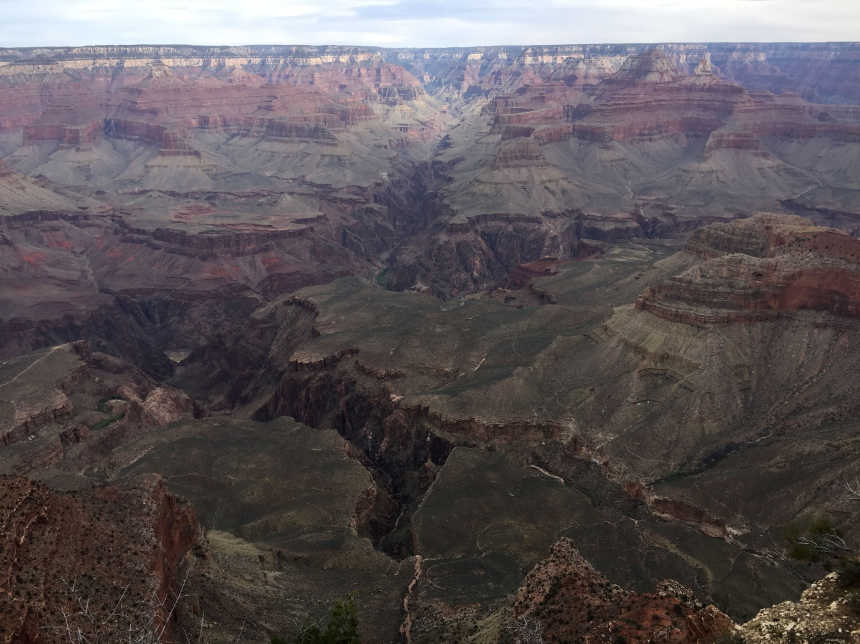 We made several stops, some at tourist-heavy areas and a few spots that were more secluded.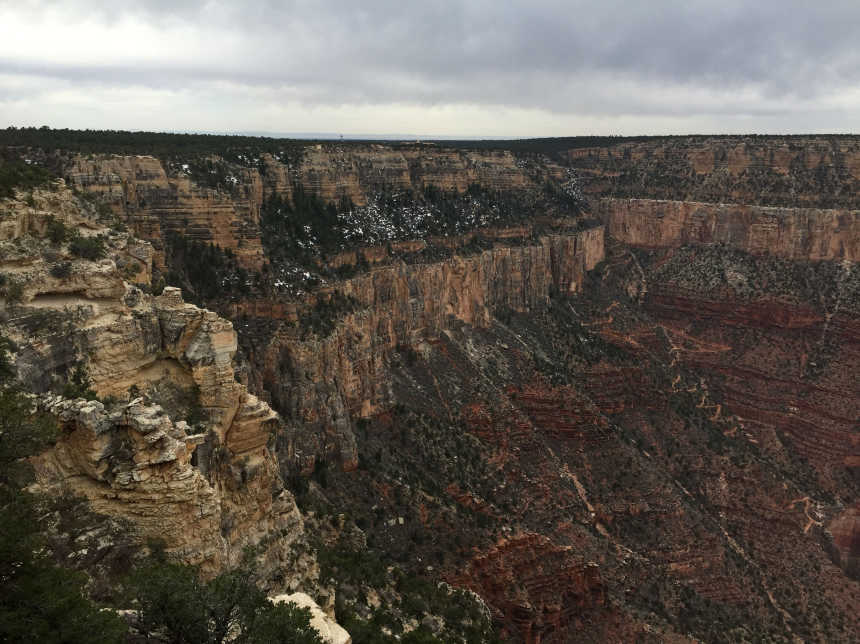 We stayed near the top most of the time and only ventured in a mile or so. The trek to the bottom is about 7 miles (each way), so they recommend you don't do it in a single day. There are camp sites and even a village at the bottom, so I'll need to do a backpacking trip someday. The most popular trek is a rim to rim trek that takes about 3 days.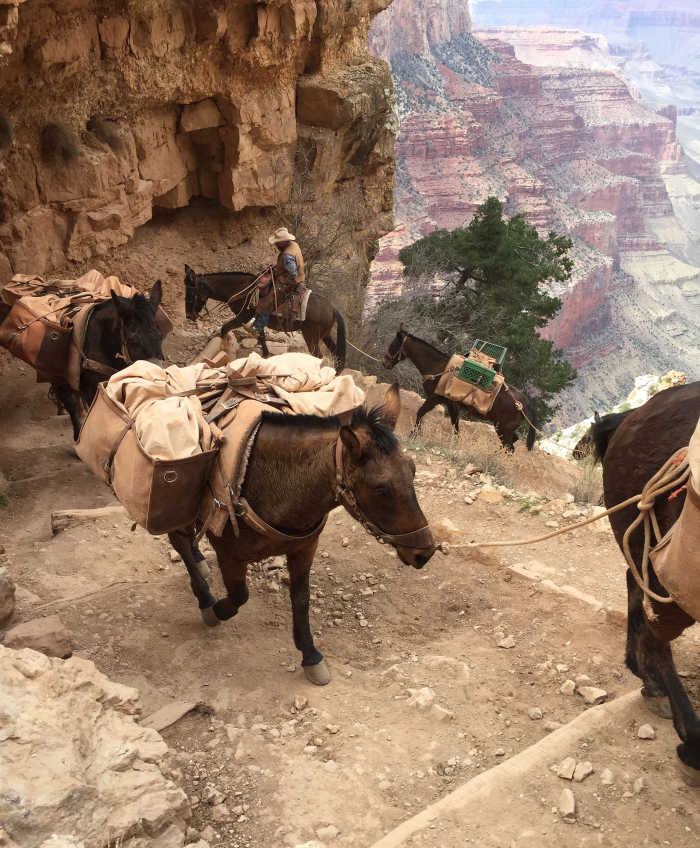 Goods are still transported the old way, via mule. You need to pull off to the side of the trail to let them pass.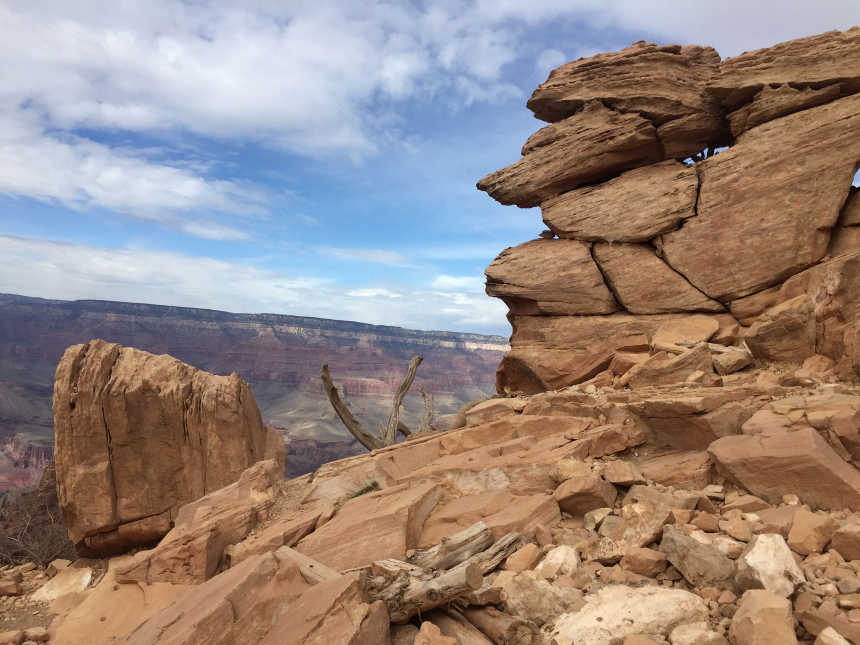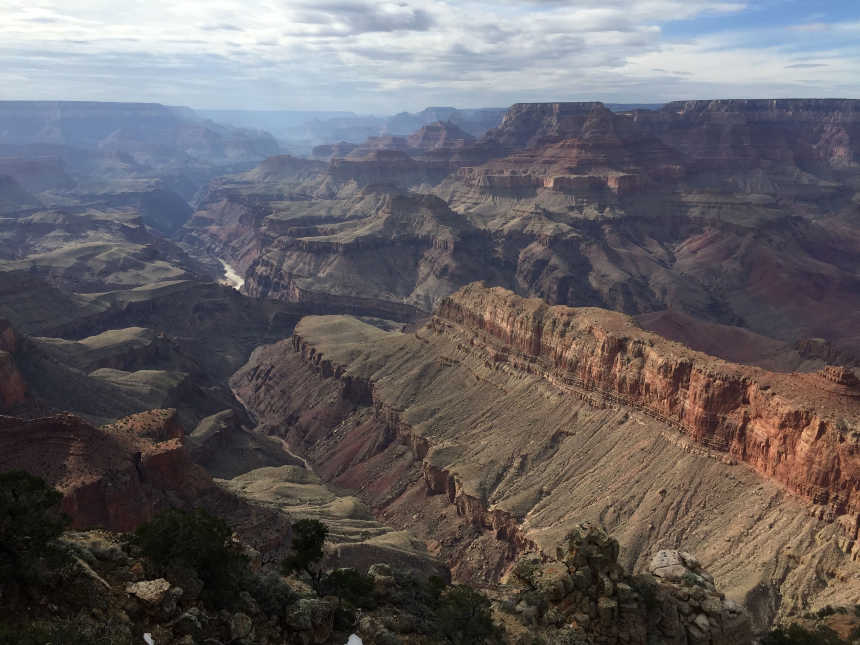 Long way to the bottom!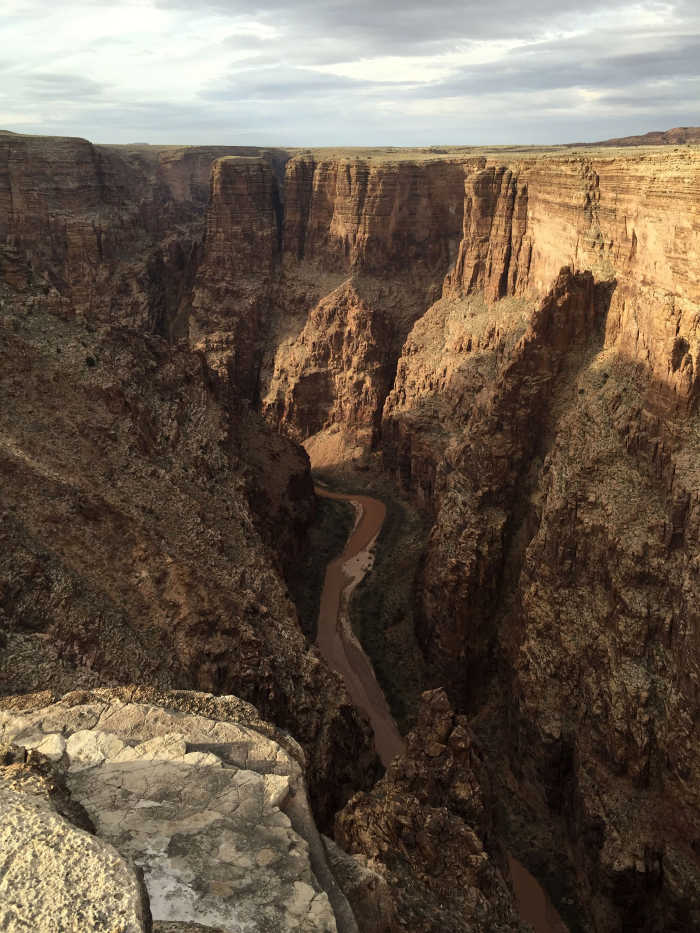 On the way out, I took the scenic 89A route which passes through Sedona and Jerome. Jerome is a little town built into the side of a mountain. Really recommend taking this route if you're driving through.
Next, I stop in Indio on the way to San Diego.