For the other major Tennessee city, I decided just to stay 2 nights.
First, I stopped at the Sun Records studio, where Elvis got his start. The guided tour was very short and I didn't bother taking any pictures. It's mildly interesting but only $13, so you can stop by quickly if you're visiting.
After, per the Uber driver's suggestion, I visited the giant pyramid Bass Pro Shop. This thing is really weird and absolutely massive.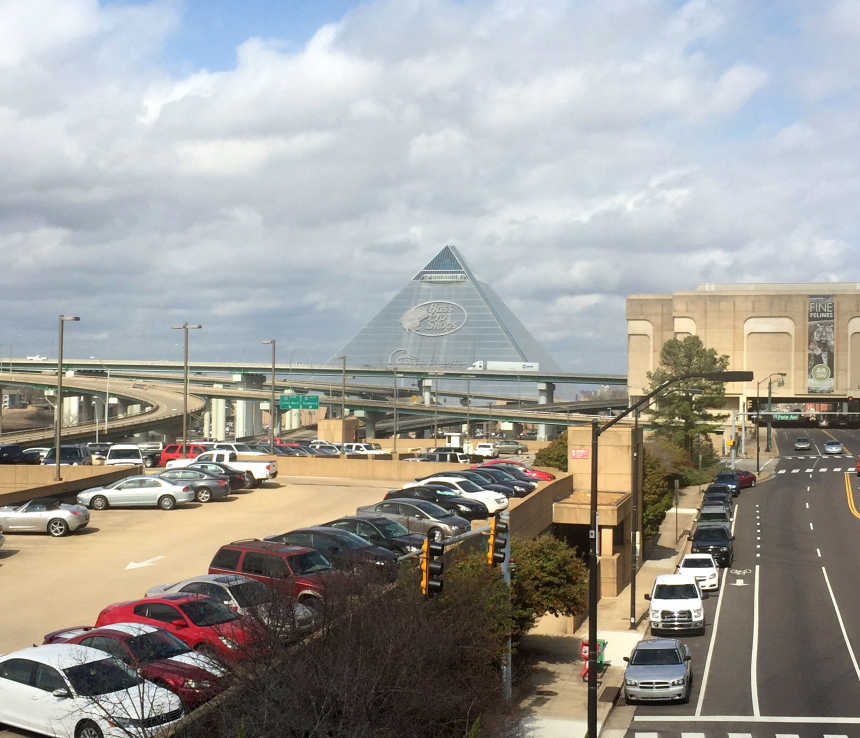 Apparently, it was built to be a concert venue, but the acoustics were terrible. Later, the basketball team moved in. The venue doesn't seem that large or really designed to be a stadium, so as you would figure, the team moved to a real stadium. That's where Bass Pro Shop moved in and setup shop. There's even a hotel inside if you really want to stay in a Bass Pro Shop for some reason.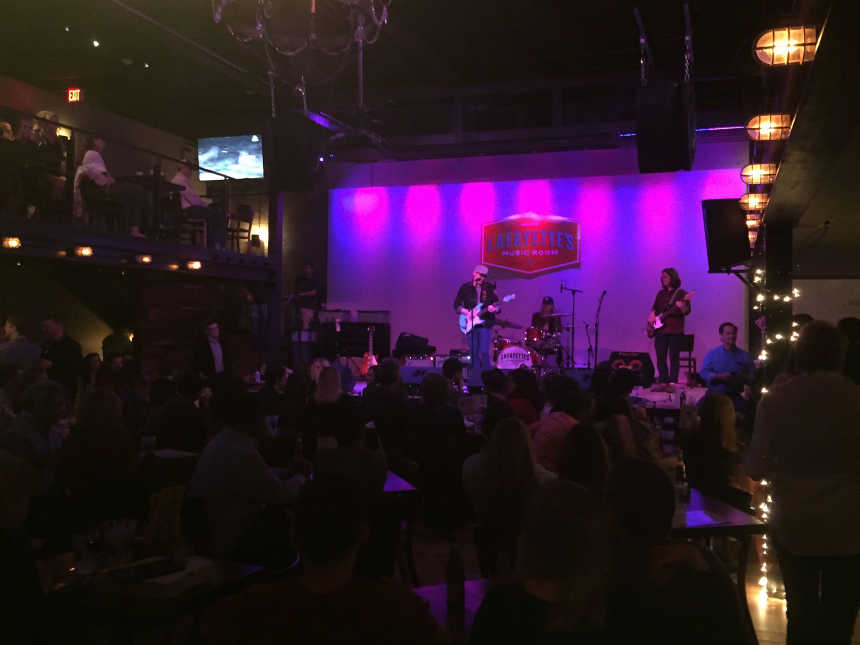 Later on that night, I headed to a trendy bar recommended by a different Uber driver, Lafayette Music Room. It was indeed very trendy, and the Blues band members looked like they might not be old enough to buy alcohol, but were decent anyway. I was by myself, though, so I didn't stay long.
Next, I'm headed to Texas where I'll be staying with family for a week. I probably won't post anything about Houston or Austin, as I've been to both places many times. So, I'll pick it up after, at Big Bend National Park.